Welcome to the December 15, 2018 edition of The Writing Round-Up, a gathering of tips for teaching writing and for growing as a teacher who writes. 
Enjoy this edition of the Writing Round-Up? We would love it if you would share it with your friends or on your social media. Thank you for supporting us!
Now, on to this week's Round-Up!
Start your 2019 writing year off right!
Join one of the Teach Write Time to Write! Online Writing Workshops today to meet and write with other teacher-writers doing the same!
Sessions begin in January.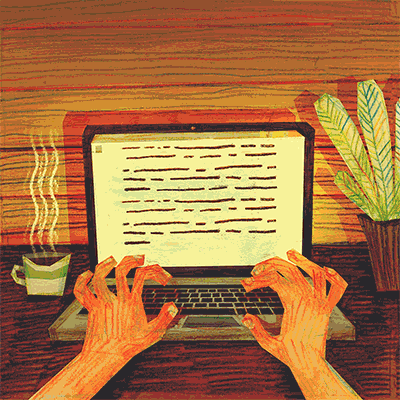 Teaching Skills in the Writing Workshop:
Curious about how to teach writing skills within the writing workshop? Check out this post from Rebekah O'Dell and Moving Writers. 
Don't Just Dream of Being a Writer:
Do you have aspirations to become a writer? Thinking about writing is fun, but it doesn't make you a writer. Writing does. Here are some tips to help you move past just thinking about writing to actually writing from the Book Baby Blog.
Here's a fun holiday-themed writing activity from The Write Practice that is perfect for student-writers (and even teacher-writers) at this time of the year.
Stuck for an idea for a story? Check out this post from Go Teen Writers where they share 36 plot structures that make great stories. Students will find value in these ideas as well!
Do you struggle to meet your writing goals? If so, check out this post from Kristin Keiffer and the Well Storied website for some good information about ways you can bring yourself to the page on a more regular basis.
Have you joined our Facebook group, The Teach Write Community?
Here you'll find inspiration, connection, and ideas for writing.
Have a great week!
Please reload